Everybody knows it's the best time of the year to head North and we are so pleased to be back at the Tip of Cape York showing tourists and locals the best way to see it all at the top. If you haven't seen it from the air, then you really are missing out on something extra special.
The season started well over a month ago with one of our dedicated line pilots, Frank Bosca, who met the crew from Bondi Rescue along with Miss Oceania 2014 Courtney Thorpe and showed them the time of their life on one of our scenic flights out over the Torres Straits and the northernmost point of Australia!
Last week, our other awesome line pilot Ken Spann arrived and took over from Frank. Ken knows the area well and is good at what he does. He's looking forward to what looks like a very busy season ahead!
Great job guys, we love your work! Just as we know all our passengers do!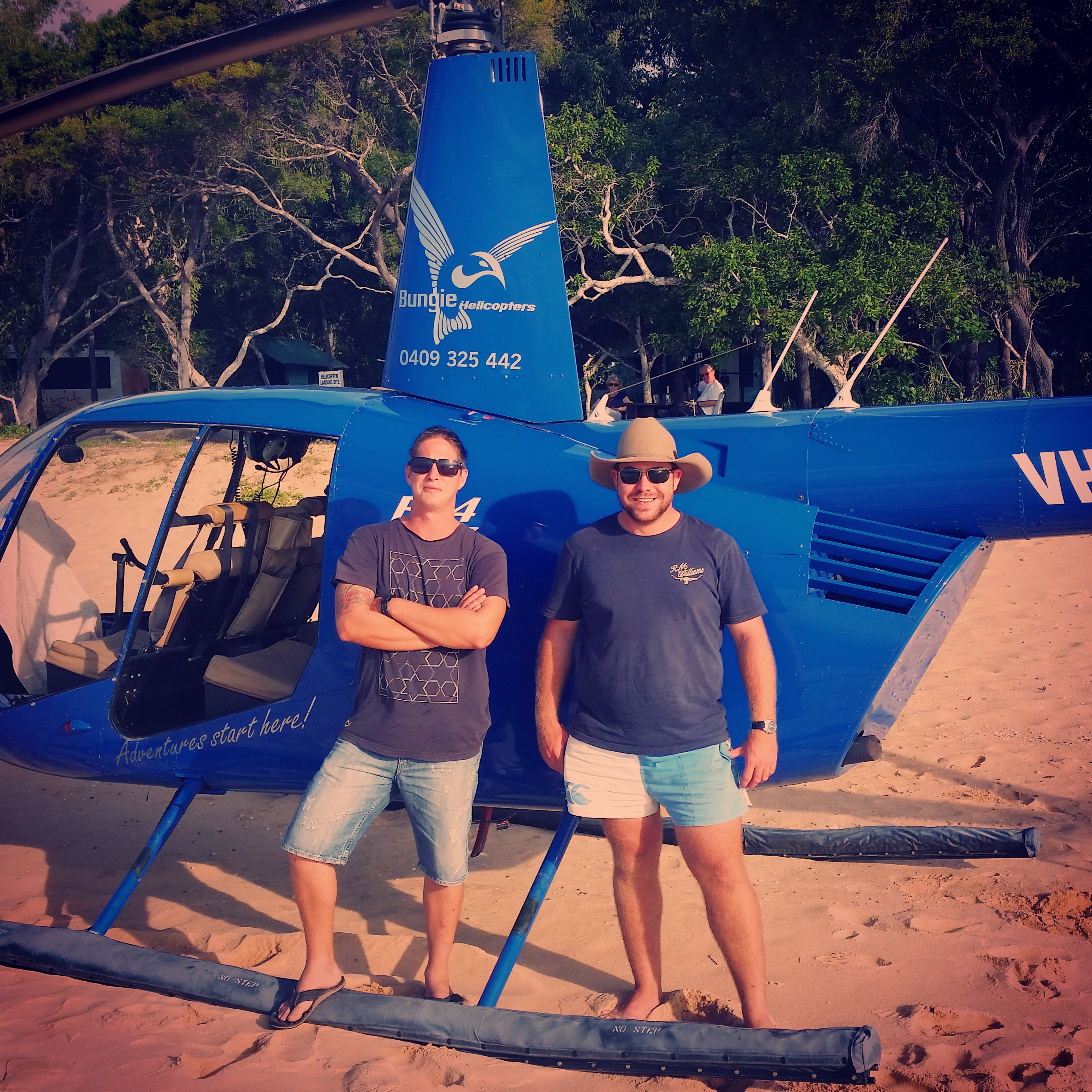 If you're looking for an adventure of a lifetime then stop in to see us at Loyalty Beach Campground & Fishing Lodge. You cannot go past this campground for it's perfect location on the beachfront, great prices and very friendly staff. We love the guys at Loyalty Beach, Patsy and her team can never do enough for you and they make everyone feel at home.
Everytime we visit this remote and beautiful part of the world we can't help but sit on the beach for hours each evening. The sunsets you will encounter each evening will remain etched in your memory forever.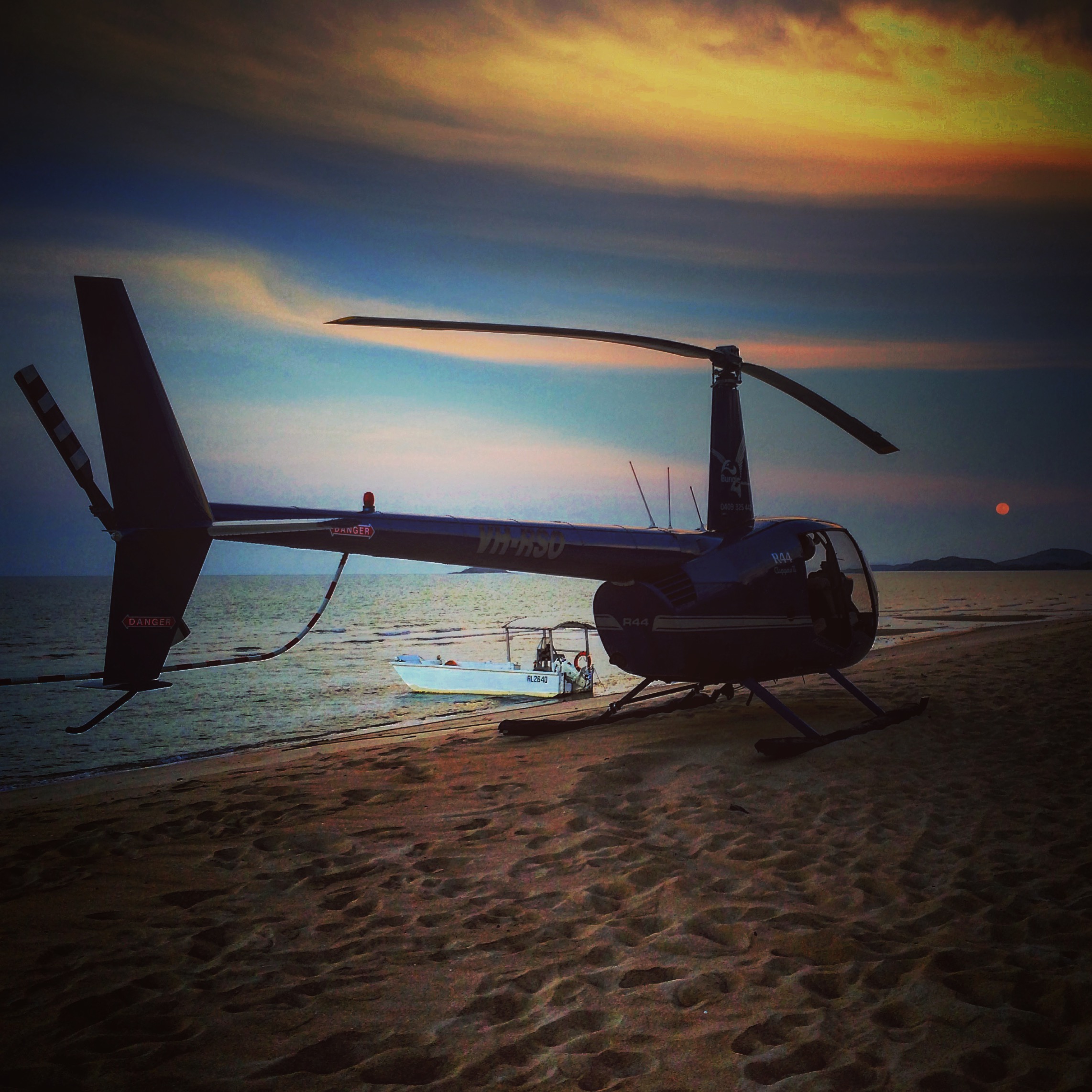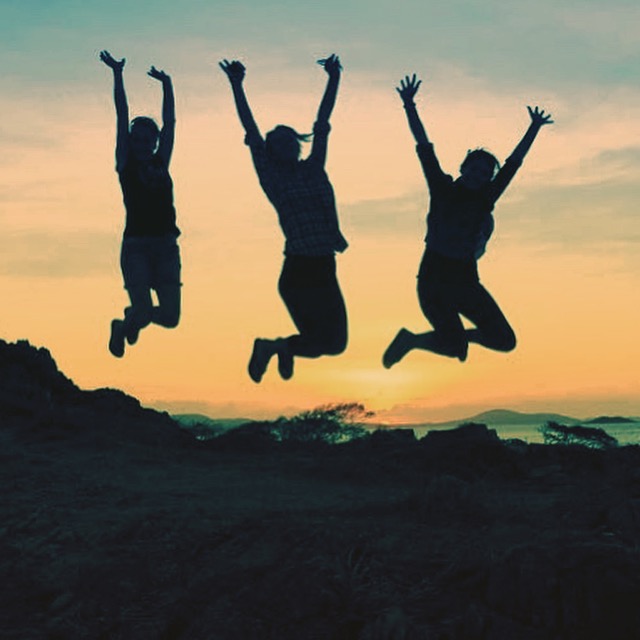 And here's just a peek at some of the spectacular scenery you may see from the air on our scenic flights…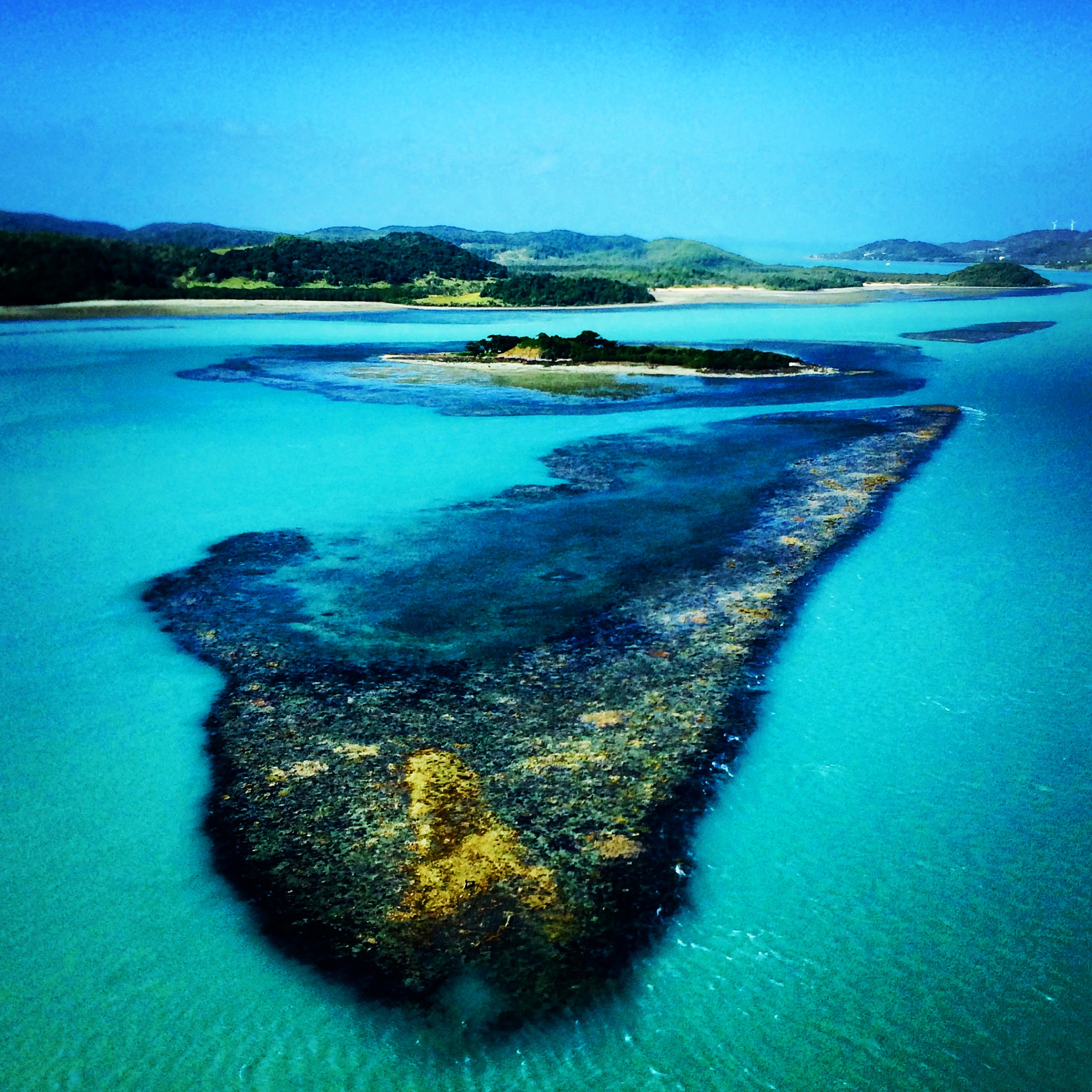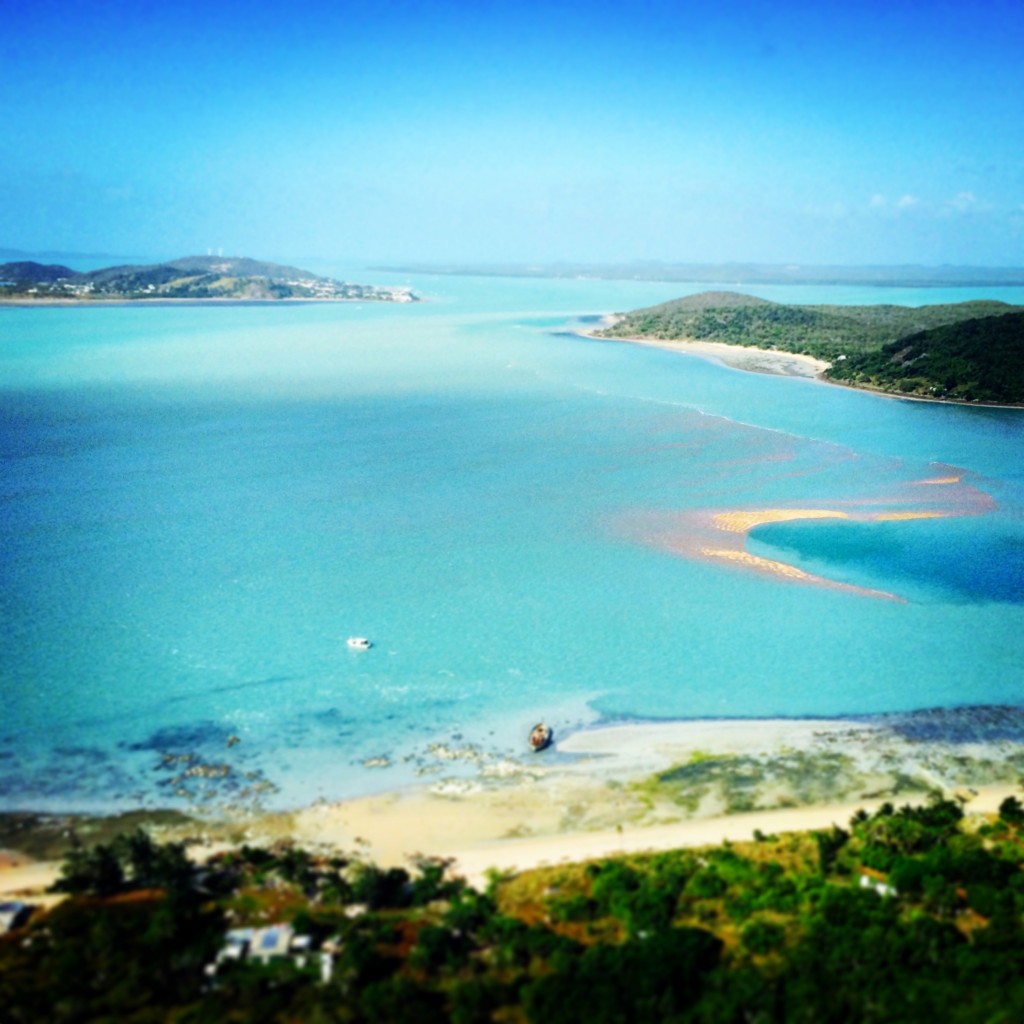 We would love to hear from you if you've been to the Tip of Cape York, tell us about your experience and the amazing scenes and characters you met along the way?